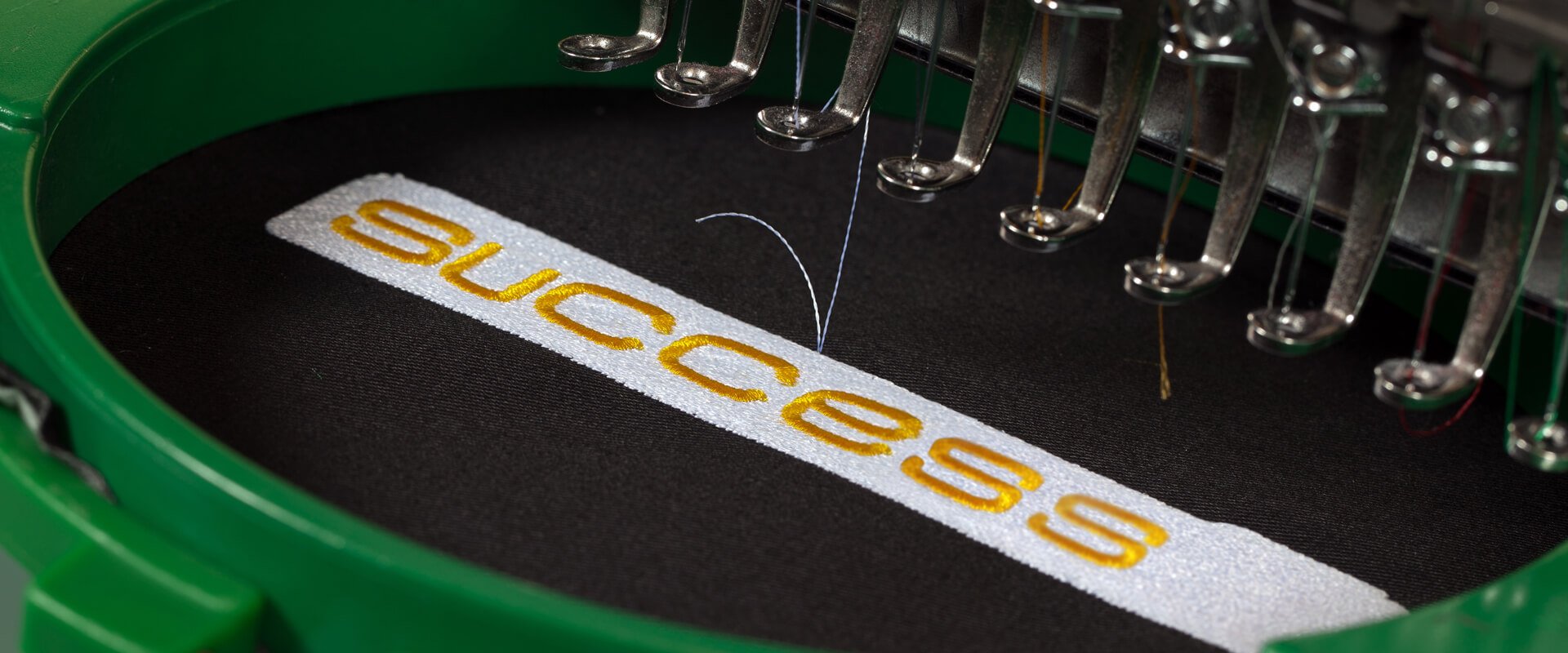 Choose

for Custom Embroidery in Canada
You Name It provides exciting shopping experiences where you can personalize any item of your desire to your own taste and liking. We are determined to provide you with the best resource you need for quality commercial and home embroidery designs and products. We have professional designers, manufacturers, and suppliers, all poised to deliver you the best product at the best price.
Digitize your unique corporate logo with our Special Order Design Department today!
Why Should You Choose Us?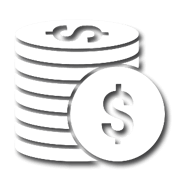 Best Price
We provide best price for customers in Edmonton. The longer the relationship, the more the benefits.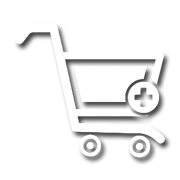 Custom Order
We offer latest and custom design from one item to 1000+ items.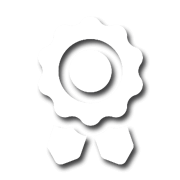 Quality Service
We have 20+ years of experience and can ensure highest quality embroidered products.
Our Fields of Expertise
We handle single item orders
We have 20+ years of experience designing custom embroidered clothing
We have all the latest machines and technology at our disposal
We have in-house team of creative designers to design your custom work
We have catered to clients both in Government and Private Sector
We take care of every process from product design to packaging to the product delivery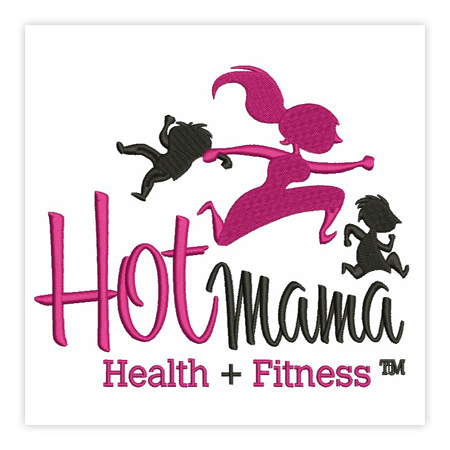 You Name It! At A Glance
98%
Client Satisfaction Rate
Our Respective Clients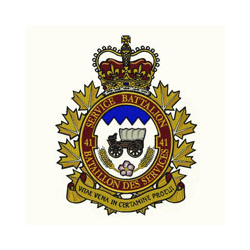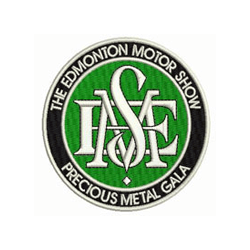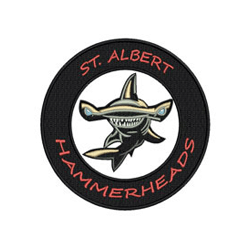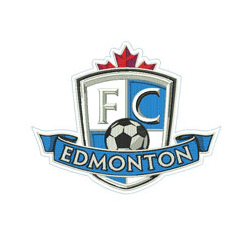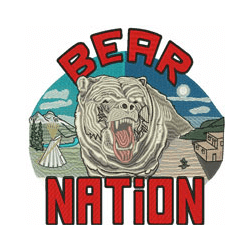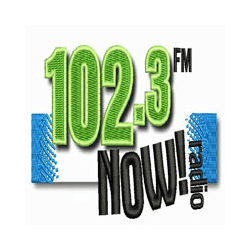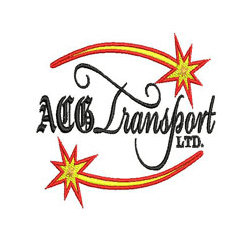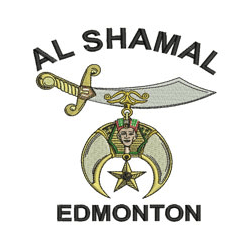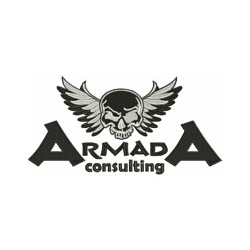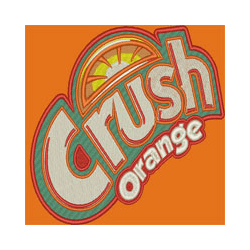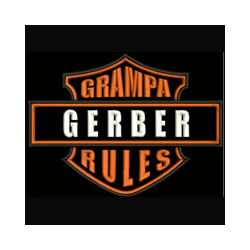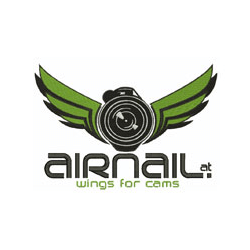 Customer Reviews
Ken McCullough
I have used You Name It for years now. Unbelievable service, always faster than they say they're going to be, honestly so happy. I get all my band merch and business swag embroidered here. They have no problem if I bring my own stuff in to get embroidered where most shops want to sell you their in stock stuff.
Pavlo Bezko
It's really good business to work with. We used their services for few years already and always get it done right. They have great customer service and pay attention to detail. Thank you Parm!